DINING ROOM OPEN WITH LIMITED SEATING
A mask will be required in the restaurant, except while seated at your table.
Alisha your dining-attendant will greet you at the door and guide you to the safety & comfort needs of your new dining experience.
WE STILL ENCOURAGE CURBSIDE PICK-UP.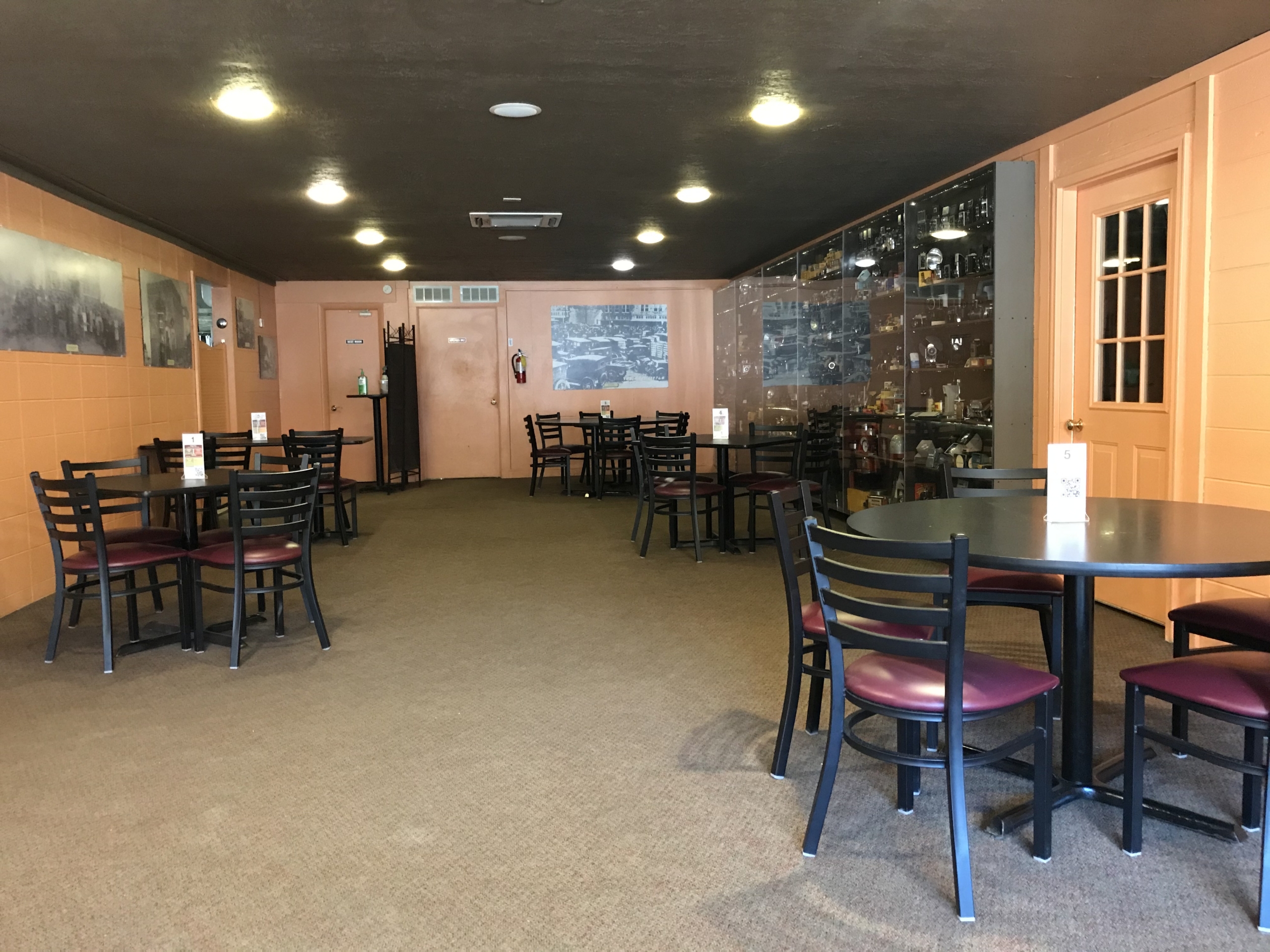 SEND THE PERFECT GIFT
Send a gift card instantly in any amount you choose. Click HERE to select your card.
HELP US CELEBRATE YOUR BIRTHDAY
We want to celebrate your birthday with a FREE 10″ PIZZA of your choice. Click HERE to sign-up for our Birthday Club.